Used Brand Item The second-hand goods sold in Japan are good in degree and are popular with travelers from foreign countries. Japanese people are known for using things carefully, but because storage conditions and maintenance are good, good quality secondhand goods can be purchased at reasonable price. This site introduces the quality second-hand brand items sold in Japan.

CHANEL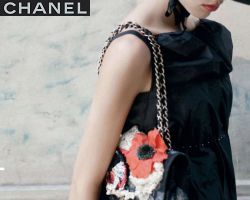 Chanel opened a hat store called CHANEL MODES in Paris in 1910. Then he started haute couture immediately and began handling all kinds of ladies' supplies such as perfumes, cosmetics and jewelry. Chanel features a unique design, there is an image like an independent, active woman. Chanel is a good choice when you want to express your own personality. Whoever encounters Chanel that matches your sensitivity, why do not you try it?
LOUIS VUITTON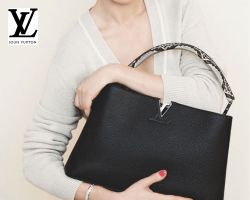 LOUIS VUITTON was born in 1854 as a company to produce trunks and suitcases. LOUIS VUITTON manufactures practical products with solid materials and firm sewing. Besides leather, polyvinyl chloride (PVC) is widely used as a material. There are many brands that are using PVC at present as technology advancement. The bag of LOUIS VUITTON is strongly processed to scratches and it is strong against moisture, so we recommend it to people who place importance on practicality.
HELMES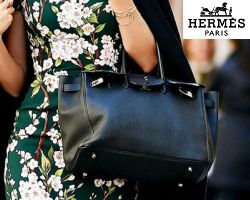 HELMES with the history of aristocrat brands have a high-class brand image, and the price is also expensive. HELMES, who gained fame as a harness, advanced to leather goods, and then expanded into watches, jewelry and other businesses. . HELMES 'leather goods are very expensive, but they have high quality and luxury. High texture leather material is one of the features of HELMES, but canvas material is used for low price line. It is recommended for those who want high quality texture and high status feel.
GUCCI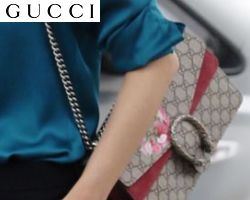 GUCCI was born in 1921 in Florence, Italy, as a company dealing with luxury leathers such as travel bags and harnesses. GUCCI built high brand image with high quality and design. In the 1950s Hollywood actress favorite, the popularity further increased. GUCCI 's bag has not only design but also features that it is easy to use and practical. Besides leather besides PVC and canvas are frequently used as a material. The GG canvas is known as Gucci at a glance, yet it is a light, durable, user-friendly material.
Ferragamo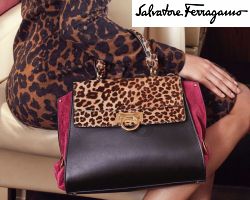 Founder Salvatore Ferragamo opened a shoe store in Hollywood in 1914 and gained fame as a "star shoe craftworker". In 1927 I returned to Florence, Italy, and founded Ferragamo. After the founder passed away in 1960, it turned into a general fashion brand. The characteristic of Ferragamo is high-quality soft leather and high-class technology created by high-quality, conservative and dressy design. It is lineup from low-priced items.